About Me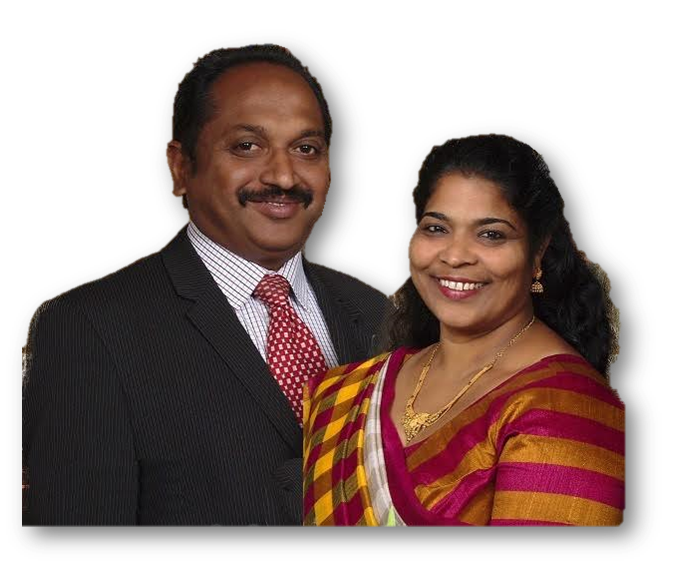 I am
Dr.Prince Nechikat
and lives in Silicon Valley for the past 25 years. I hold a Doctoral Degree in Business Administration and Masters Degree in Mass Communication with National and International experience with Major Corporations. My Office was in Los Altos since 1990 and served as a Management Consultant and Internet Service Provider.
Due to my interest in Real Estate and Finance I worked with Coldwell Banker and serve the Valley as a Major Whole sale Lender through Prince Realty and Finance Inc. Served the Bay Area during the Ups And Downs of Internet Bubble and dealt with Short Sales And REO Properties.


I am pleased to inform you that most of my business comes from satisfied customer's referral.I had clients who successfully bought Home in Atherton with close to $2 Million Down payments and first time buyers who started with 3.5% down payment(FHA Loan).
If you know anyone who could be benefitted from my Service and professional experience, please feel free to call me any time at
408-829-9779 or princenechikat@gmail.com


If you are interested in Buying or Selling please contact me for the very best deal in the industry.
Being a wholesale lender we provide pre-approval and excellent interset rate in the market for conventional and jumbo loans up to 5 million. We offer No Cost, No Fee and No Point financial service.

Thanks,
Dr.Prince Nechikat.




Prince Realty & Finance Inc.
1018 E. El Camino Real, Sunnyvale, CA 94087
Prince Realty & Finance Inc.
Dr.Prince Nechikat & Ancy Nechikat
1018 E. El Camino Real, Sunnyvale, CA 94087
DRE#: 01412136